Connect, Understand,
& Act with Beehive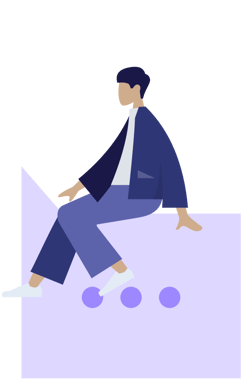 Connect by asking simple, contextual, open-ended questions through social ads, emails, messaging, and throughout the customer journey.

Understand responses and automatically classify motivations, needs, and desires through AI.

Get dynamic, ongoing, and granular insights to drive tailored actions.
Meet Beehive AI
Schedule a demo and learn how Beehive AI is revolutionizing how companies understand customers.